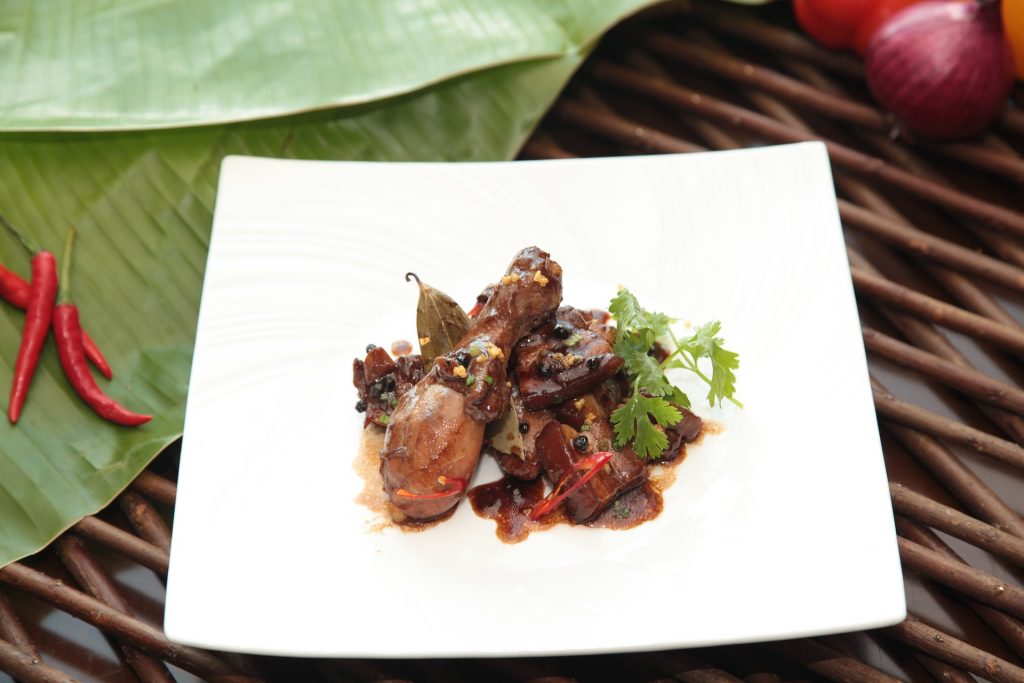 The Philippine American Bar Association invites its members, which includes practitioners and law students, to its second installment of its 2018 "Adobo Nights," a series of dinners hosted by PABA Board Members. The tradition of hosting "Adobo Nights" began in UCLA, when small groups of Filipino American law students and lawyers gathered informally over delicious Filipino food, including homemade Adobo, and stimulating conversation. At PABA's Adobo Nights, you'll meet PABA lawyers from diverse practice areas as well as aspiring lawyers.
The South Bay edition of our Adobo Nights will be graciously hosted by Board Members Sandy and Adrian Roxas! We are grateful for their hospitality!
The Adobo Night will take place on Friday, July 20, 2018, from 7:00 p.m. to 10:00 p.m. The address will be sent privately to those who RSVP.
Space for this Adobo Night is LIMITED so please send RSVPs no later than Monday, July 16, 2018 to pabalaevents@gmail.com.*
*Please note that attendance is for members only. If you are past due on your membership dues, now's a great time to renew your membership. You can do so by visiting the following url: https://www.z2systems.com/np/clients/paba/membershipRenew.jsp