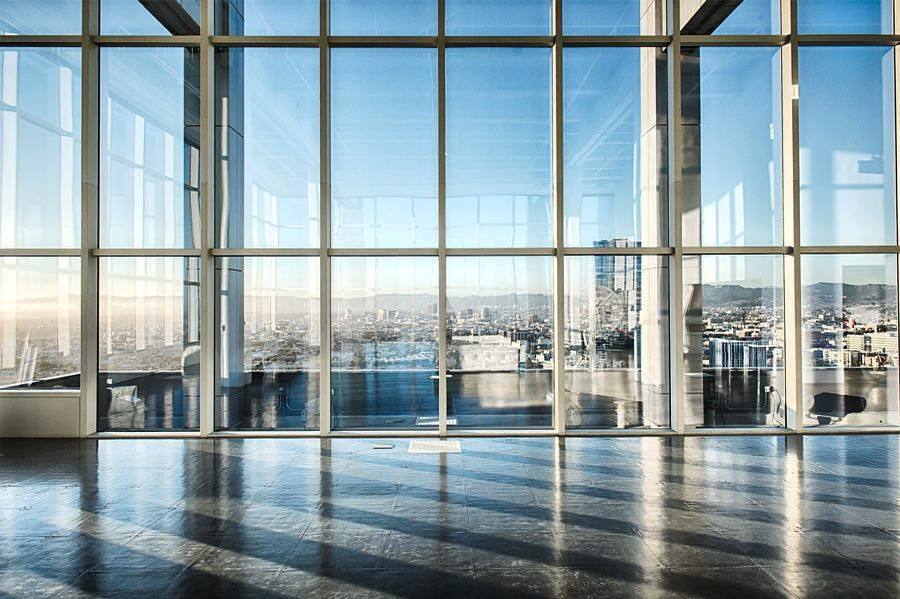 The Philippine American Bar Association has had a wonderful 2018 so far… but we're not done yet! This year, in lieu of our annual Summer Barbecue, we will be having our very own Summer Soirée at the picturesque Sky Studio in Downtown Los Angeles. There, you can expect a fun-filled afternoon of delicious Filipino food and drinks, and, as always, good company. You will also be able to treat yourself to breathtaking panoramic views of the Downtown skyline.
Whether you're a current member or are interested in joining PABA, we would love to welcome you and your family to this marquee, family-friendly event. Come find out and experience why PABA is the oldest and largest local association of Filipino-American lawyers, judges, and law students in the United States!
This will also be a great opportunity for you to renew your membership and experience the benefits of being a PABA member for the next 365 days!
Many thanks to our sponsors:
Jaurigue Law Group – Event Sponsor
Roxas Law, APC – Lechon Sponsor
Without your support and the support of our members, we would not be able to put together these events for our community!
We look forward to seeing all of you there! If you have any questions, please feel free to email us at info@philippineamericanbar.org.
—————————————————-
For more information about our sponsors, please visit their websites:
https://www.jlglawyers.com/
https://roxaslaw.com/
—————————————————-
For more information about PABA, please visit our website:http://philippineamericanbar.org/
If you would like to join PABA or renew your membership, please visit:https://www.z2systems.com/np/clients/paba/membershipRenew.jsp