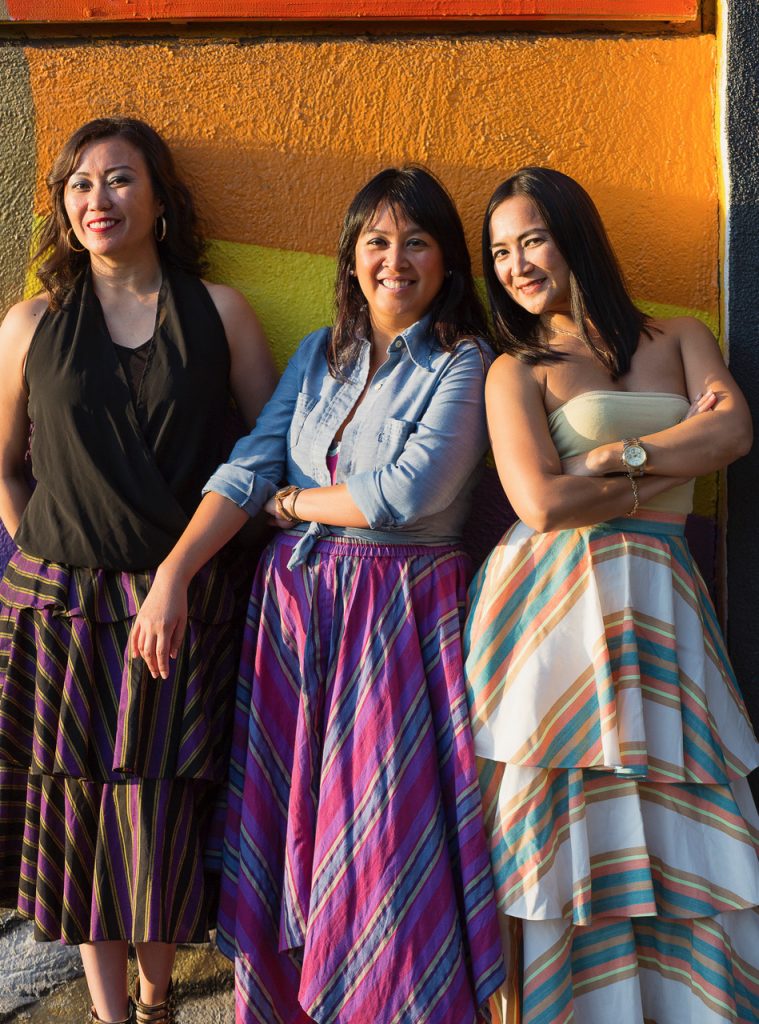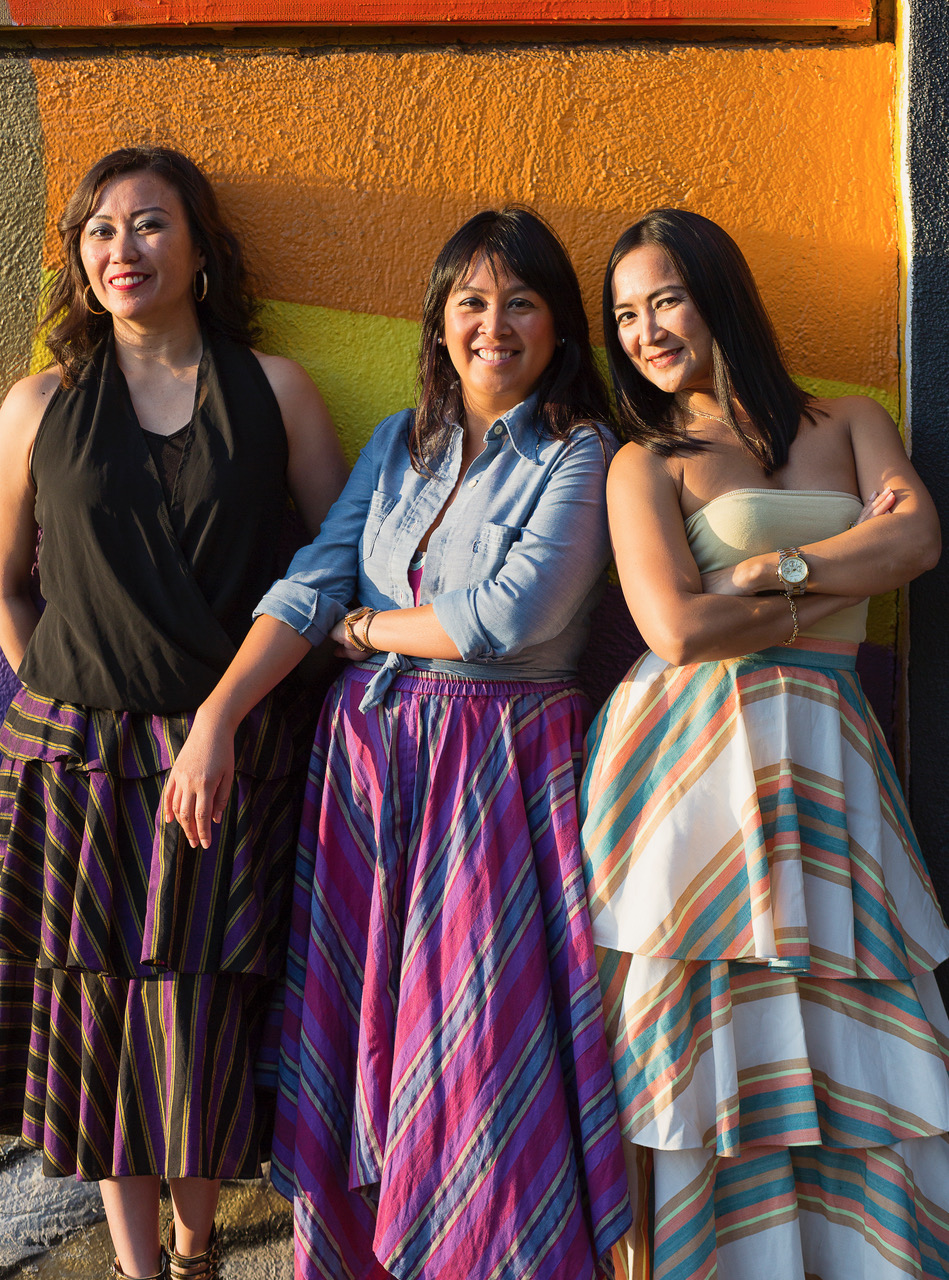 The Philippine American Bar Association (PABA) is excited to announce the recipient of this year's Community Spirit Award: GENEVER, a Filipina-owned boutique cocktail bar located in the heart of LA's Historic Filipinotown!
GENEVER is a boutique cocktail bar, founded and owned by three Filipinas— Patricia Perez, (CEO), Roselma Samala (CFO), and Christine Sumiller (COO), operating under the name Red Capiz Partners. Their aim in creating 'Genever' was to promote the cultural heritage of the owners, incorporating Pilipino cultural elements and references in the drinks offered, to offer a warm and welcoming environment where women can feel comfortable by themselves or with friends, and to challenge the notions of what women typically drink.
A number of the drinks are informed by Filipino flavors and ingredients, such as tapioca, panutsa, bitter melon, pandan, calamansi, and sago.
The Genever team's commitment to Filipino culture and women's empowerment is further reflected in their bar aprons, which were made in the Philippines by an organization called ANTHILL (Alternative Nest and Trading/Training Hub for Indigenous Little Livelihood Seekers) – a project that preserves and promotes Philippine hand-woven fabrics among younger generations through contemporary design applications, to provide sustainable livelihood among community enterprises.
Located in the designated Historic Filipinotown neighborhood, Genever is designed to be both an asset to and meeting-place for the local community, and a destination cocktail bar for the city. For more information on Genever, visit: www.geneverla.com.
We invite you to join us as we present the founders and owners of Genever with the Community Spirit Award at PABA's 33rd Annual Installation & Awards Gala on May 8, 2019, at the Millennium Biltmore, Los Angeles. For additional details and ticketing information, please click on the following link: http://philippineamericanbar.org/?page_id=1048.