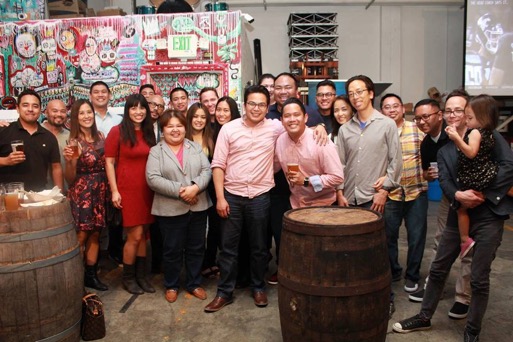 PABA Karaoke Night on Feb. 2, 2018:
Happy New Year from your friends at the Philippine American Bar Association! To start 2018 off right, we are bringing back a fan favorite from prior years – Karaoke at Max Karaoke Studio in Little Tokyo! Whether you're an attorney, law student, or a friend of PABA, join us for a night of singing, dancing, good drinks, and even better company. The atmosphere is fun and informal, and our attorney members are encouraged to create bonds with our student members to help guide them through their law school and professional careers. #PABA #PABAis #Mentorship #Networking #Community
Event Information:
Friday, February 2, 2018
8:00 p.m. – 11:00 p.m.
Max Karaoke Studio (Little Tokyo)
333 S Alameda St, #216,
Los Angeles, CA 90013
We look forward to seeing you all there with your signature karaoke song on cue. Please be sure to send an RSVP to pabalaevents@gmail.com by January 29, 2018.
This event is for members only, so if you haven't paid your dues, there's no time like the present to come back to PABA and enjoy all of our great programming throughout the year!