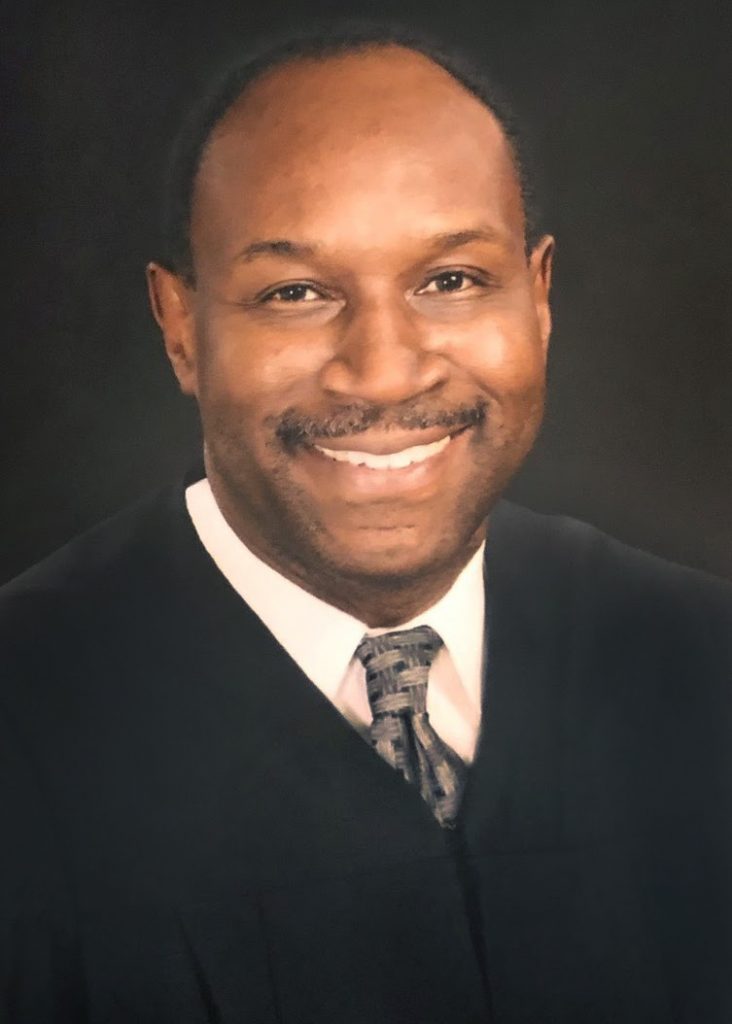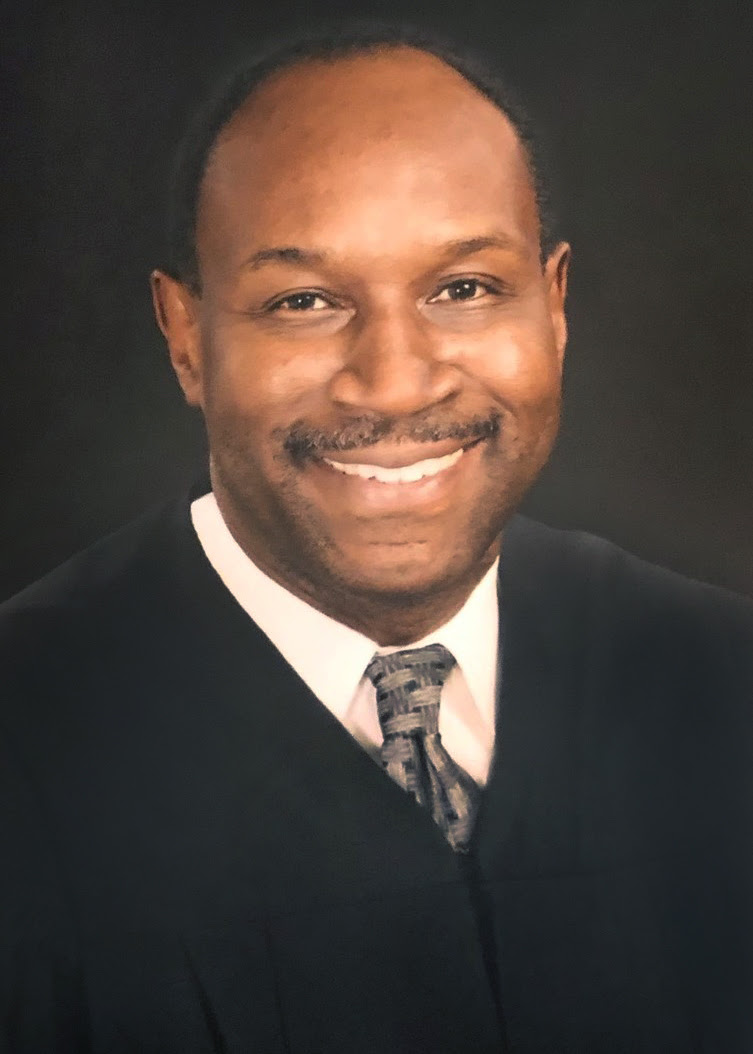 The Philippine American Bar Association (PABA) is pleased to announce that Justice Martin J. Jenkins, California's Judicial Appointments Secretary, will be the Keynote Speaker at PABA's 33rd Annual Installation & Awards Gala.
Justice Martin J. Jenkins was appointed to his current office as Governor Gavin Newsom's Judicial Appointments Secretary on February 26, 2019. Prior to assuming office as Appointments Secretary, he served as an Associate Justice of the California Court of Appeal, First Appellate District, from April 2008 to February 2019.  Justice Jenkins also served as a United States District Judge for the Northern District of California.  He was nominated for the position of district judge in May 1997 by President William J. Clinton and confirmed by the United States Senate in November 1997.  Justice Jenkins served as a district judge for approximately eleven years until his resignation in April 2008.
Justice Jenkins graduated from Santa Clara University in 1977 and briefly played football for the Seattle Seahawks before entering law school at the University of San Francisco School of Law (USF). He obtained his law degree from USF in May 1980 and was awarded the Judge Harold J. Haley Award for "exceptional distinction in scholarship, character, and activities."
Before serving on the bench, Justice Jenkins worked as a prosecutor for the Alameda County District Attorney's Office, Trial Attorney for the United States Department of Justice Civil Rights Division-Criminal Section, and trial attorney for the Pacific Bell Legal Department in San Francisco. He was appointed to the Oakland Municipal Court in 1989, and in 1992, he was elevated to the Alameda County Superior Court.
In 1998, Justice Jenkins was awarded the "St. Thomas More Award" by the St. Thomas More Society of San Francisco "in recognition of his distinguished record of service and dedication to his church, his community, and his family." In 2001, Justice Jenkins was honored by the Alameda County Bar Association for his community service work and as a person who "exemplifies the ideals of service and sacrifice in the pursuit of justice." In 2003, Justice Jenkins was selected as the USF, School of Law "Alumnus of the Year." He also received the "2009 Children's Advocacy Award" from the Legal Services for Children for "outstanding leadership in public policy that protects children and youth from abuse and exploitation." In 2018, the USF, Board of Trustees conferred upon Justice Jenkins an honorary degree: "The Degree of Doctor of Humane Letters Honoris Causa." Justice Jenkins is also involved in numerous civic, religious, and charitable organizations serving youth in the San Francisco Bay Area.
We are honored to have Justice Martin J. Jenkins as the Keynote Speaker at PABA's 33rd Annual Installation & Awards Gala on May 8, 2019, at the Millennium Biltmore, Los Angeles. For additional details and ticketing information, please click on the following link: http://philippineamericanbar.org/?page_id=1048.